Wegen Wintereinbruchs verschoben auf Sonntag, den 21. Mai 2017
Am kommenden Sonntag, den 23. April 2017, ab 11:00 Uhr steigt das zweite Mal ein nicht ganz alltäglicher Skate-Event: das WIG Skate Race! Am Programm steht ein Skate Race im Pump Track, ein Hippy Jump Contest und ein High Jump Event mit einem Kicker von Graw Ramps. Starten kann man mit jeder Art von Board, egal ob Cruiser, Skateboard oder Longboard. Der Event findet in der WIG 74, Filmteichstrasse Wien 1100, oberer Eingang, im Skatepark statt. Hier noch eine kleine grafische Wegbeschreibung: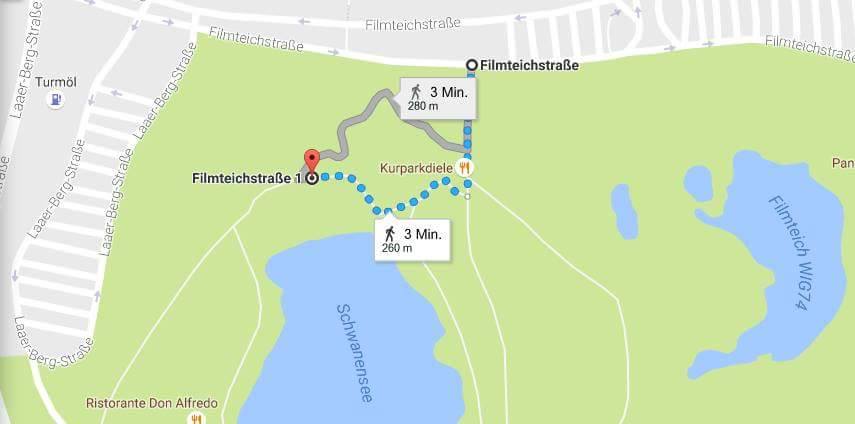 Zu gewinnen gibt es Stuff im Wert von 1.000,- Euro von Orangatang, Triple8, G-Form, Loaded, Carver Boards und Bolzen Trucks. Wie auch letztes Jahr haben die Organisatoren jede Menge Stuff auch zum Testen mit dabei. Es lohnt sich auf alle Fälle in die WIG zu kommen, sei es um am Event teilzunehmen, oder um neuen, coolen Stuff zu testen.
Hier noch ein Foto vom letzjährigen Race:

… und vom Hippy Jump Contest:

Ich bin mir sicher, dass es bei diesem Contest in aller erster Linie um den Spass geht und die Freude am Rollsport. Also, wer am kommenden Sonntag noch keinen Plan hat, der sollte sich auf den Weg in die WIG machen und mit dabei sein!
Motto: Let's shred together and have a fun day
Die Shuvit Crew wird natürlich mit dabei sein und versuchen einige gute Fotos von der Action zu schiessen für diejenigen, die nicht vorbei kommen können. Hier noch eine Info zum heurigen Shuvit Cup – der Organisator wird den gesamten Cup als Sponsor unterstützen mit Stuff von Trap Skateboards, Wreck Wheels, Triple8 und G-Form.
See you at the WIG …