The year 2015 proved to be another great year for the Shuvit family at the Excelent Mystic Sk8 Cup 2015….
Shuvit Crew went down to Prague with friends and family to check out the contest and have our boys skate the contest too. The Exelent Mystic Sk8 Cup is not just a contest, but pretty much the Glastonbury Festival of Skate in Europe. Amazing Parties, good beer, hot girls and some of the best skaters in the world. All in one spot.
It was a frickin awesome experience. A musical highlight was definately Suicidal Tendencies rocking it on Friday night.
We had our boys, Marcel Rieger, Marvin Karoly, Marten Maxwell, Patrik Pitll, Lajos Petranyi, Norbert Weitenbacher, Santino Exenberger and Alex Geisler kicking ass this year.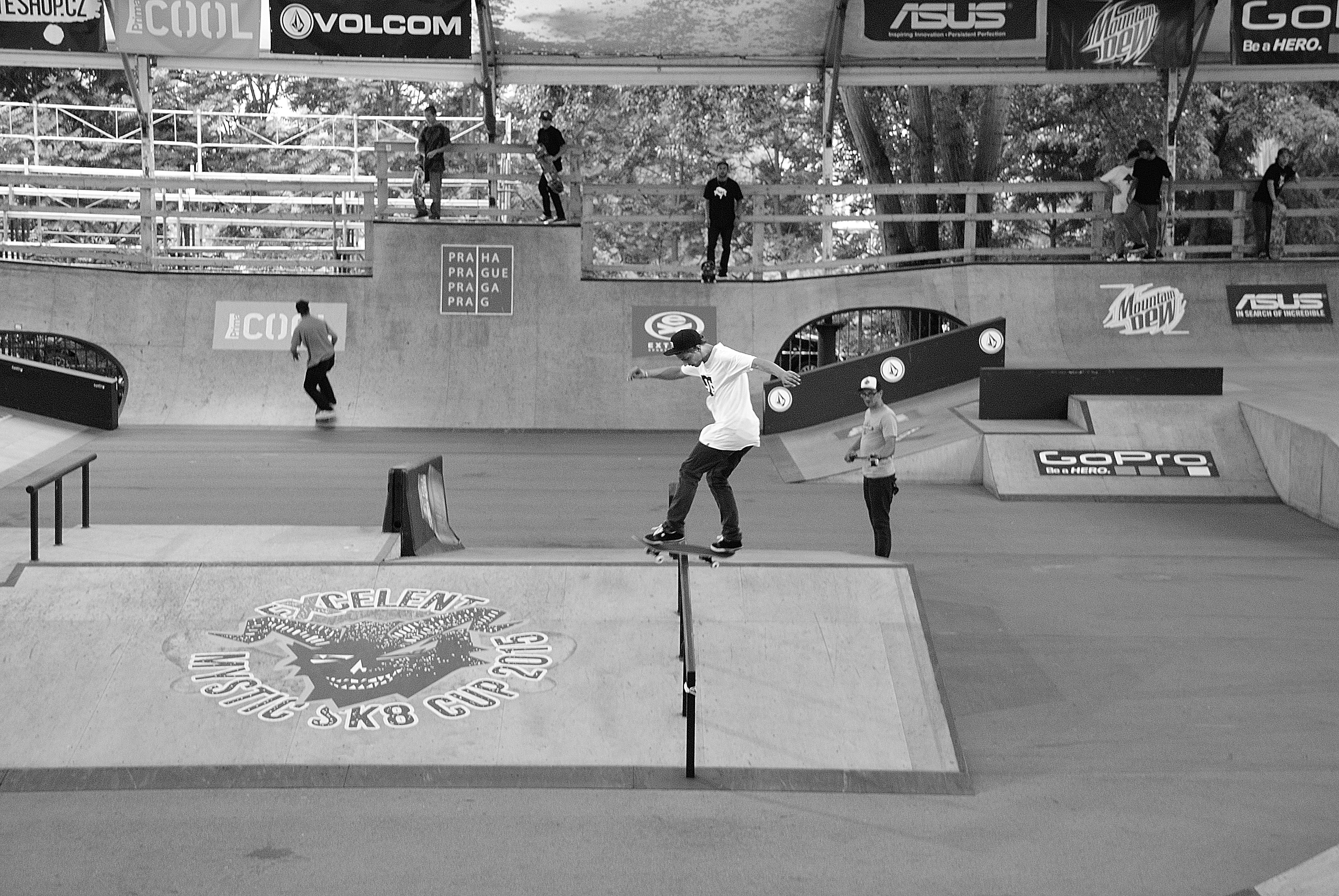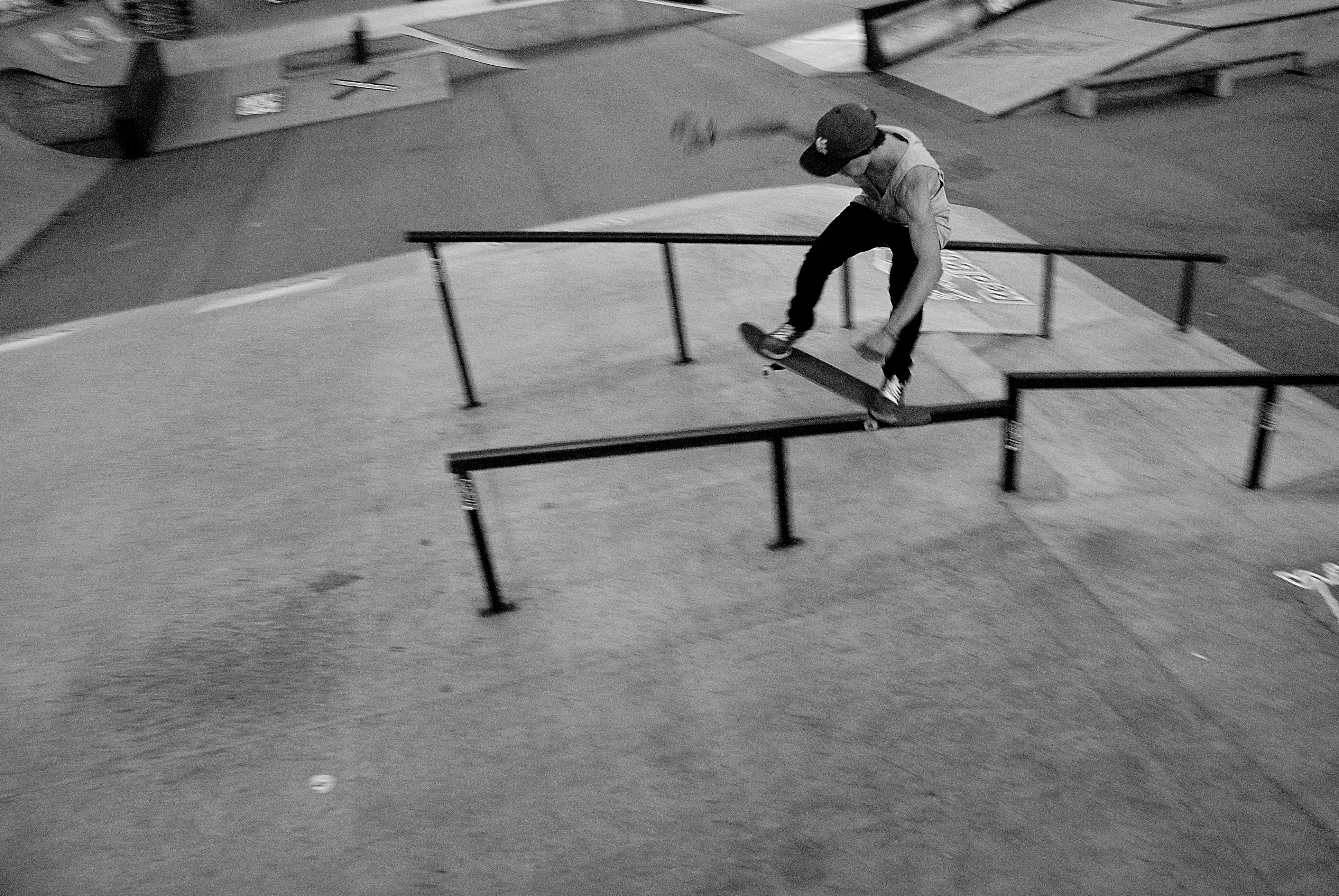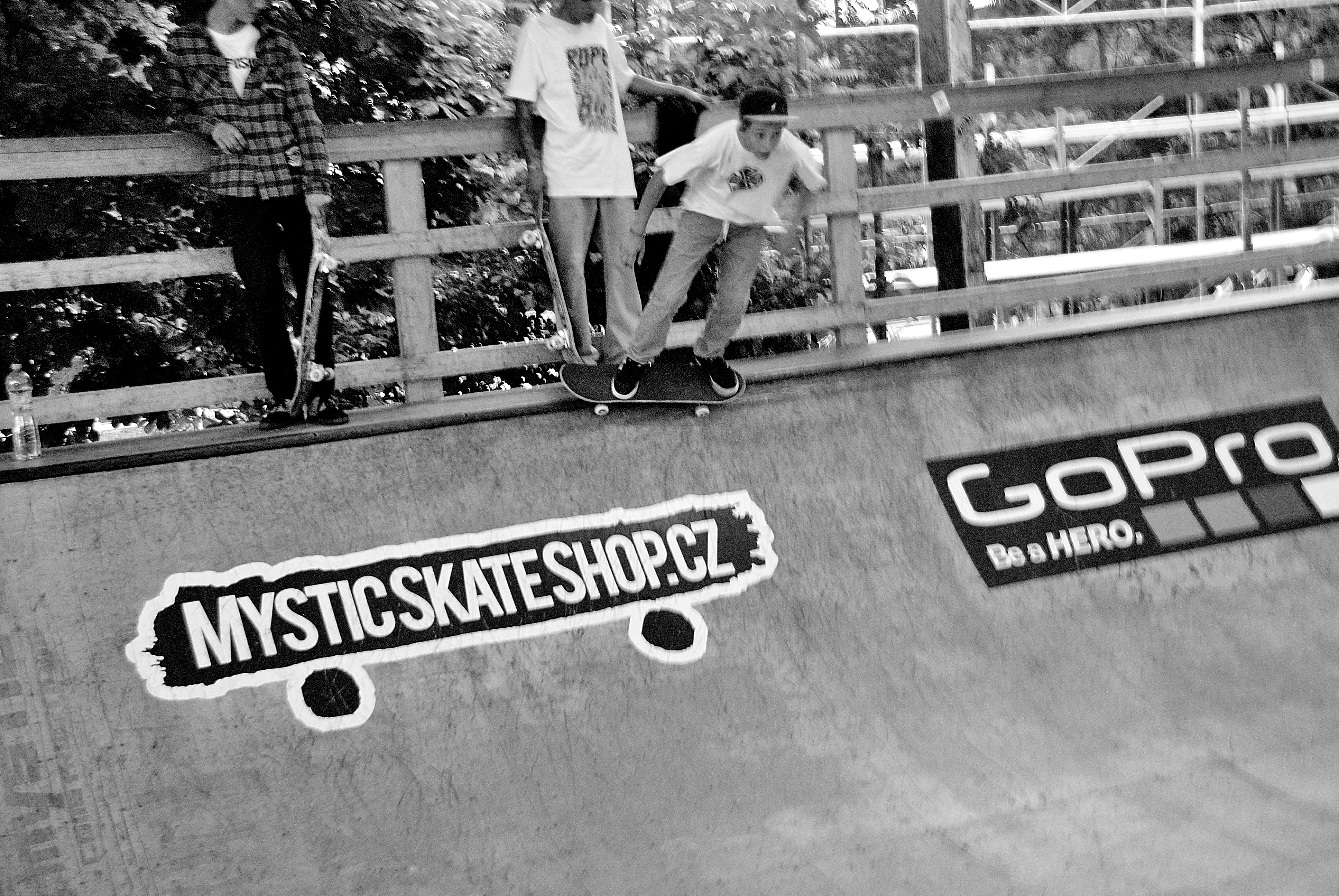 In the Pro Street quali, it was quite the battle, with Norbert in the first heat. In Heat 3 we had Marvin Karoly in the mix with Roger Silva. Heat 6 had Marten Maxwell and Santino together. Heat 7 with Alex Geisler. Heat 8 Patrik Pittl. Heat 9 with Lajos Petranyi.
Full Pro Street Quali list here.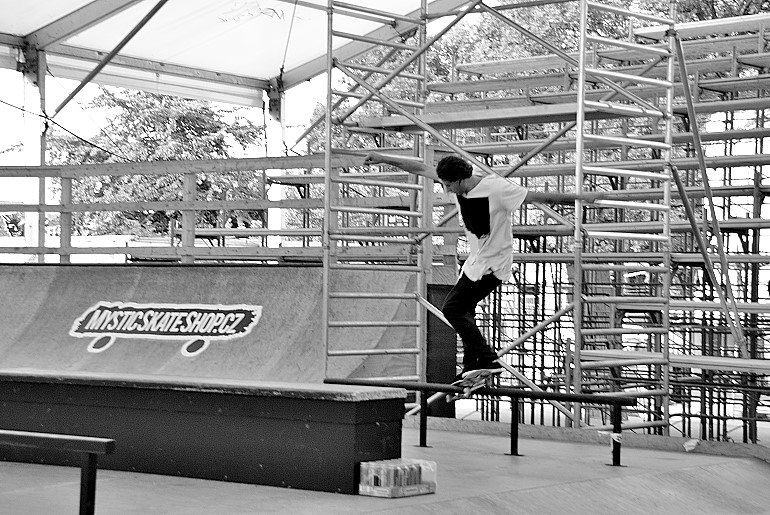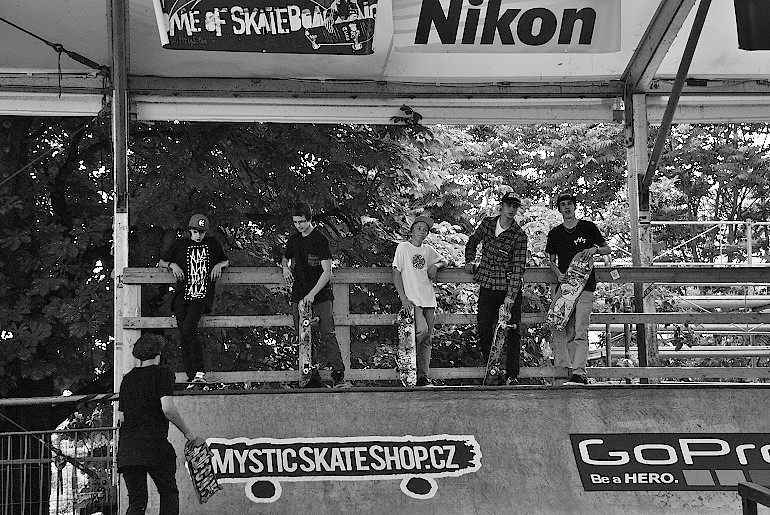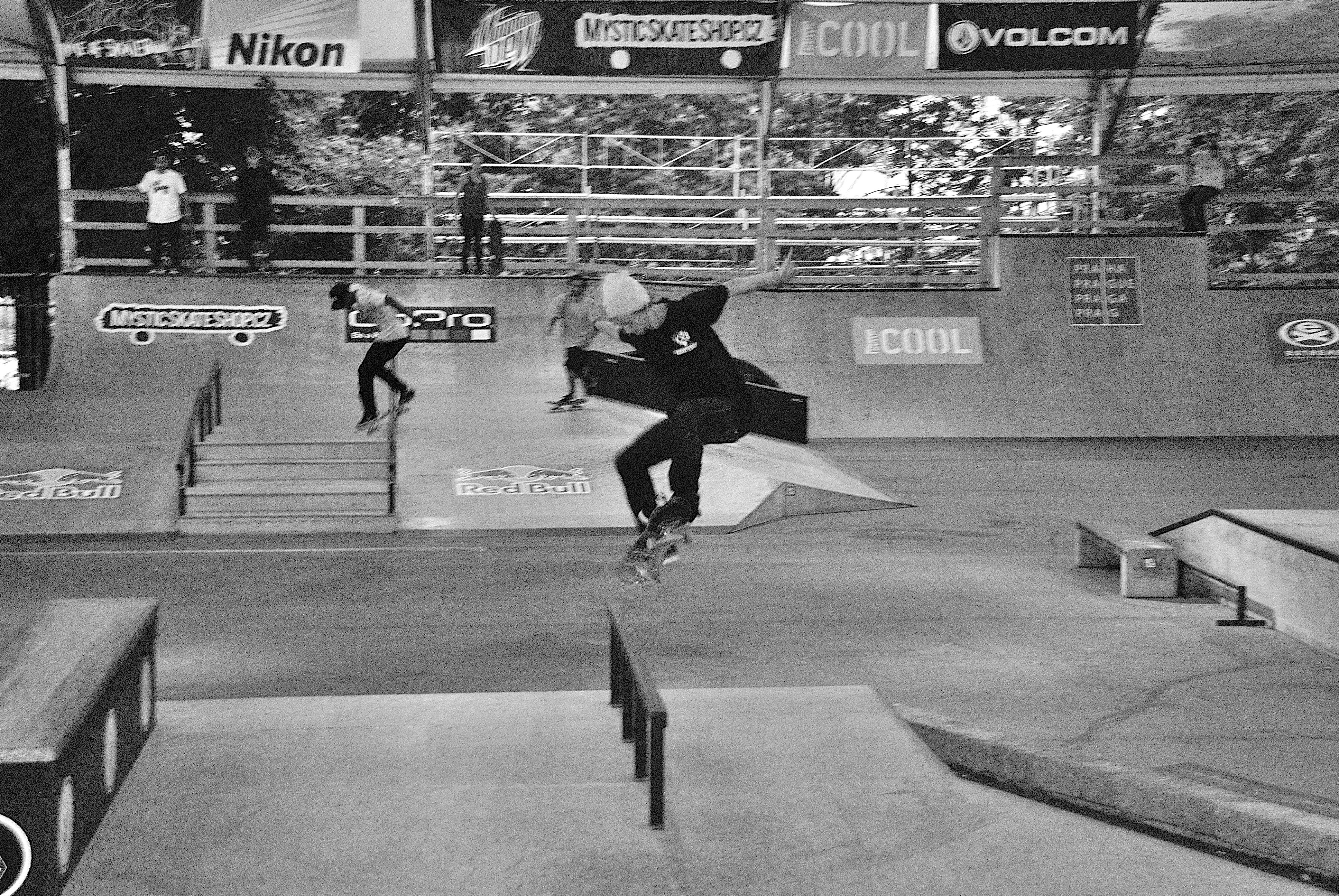 The guys gave it their all, and came out with a great result.
Patrik made it to second place and Lajos to 14th. Putting them through to the Semi Final.
Norbert and Santino shared 31st place, Marvin came in at 36th, Marten at 37th, Alex 39th.
For a full list of Quali Results, see here.
The Semi Final kicked off on Saturday. Lajos and Patrick made it through to the Semi's. And they had some pretty tough competition. They were up against names like Justin Sommer, Maxim Habanec, Martin Pek, just to name a few.
Patrik had the first run in the first heat. Pretty hardcore. While Lajos didn't have it any easier, going up against Ryo Sejiri, Martin Pek and the ever legendary Dustin Dollin 🙂
For a the full list of the heats click here.
It was an insane round. Patrik made it in the Top 15 Overall Results. Lajos made 19th in the semi finals. Definately something to be proud of. As you all know, this is serious high level skating we are talking about.
The Final Results of Men's PRO Street are;
1) Maxim Habanec
2) Martin Pek
3) Danny Leon
Cue, Danny Leon who had a pretty much Third Place double whammy, coming in at Third Place in the Bowl Finals.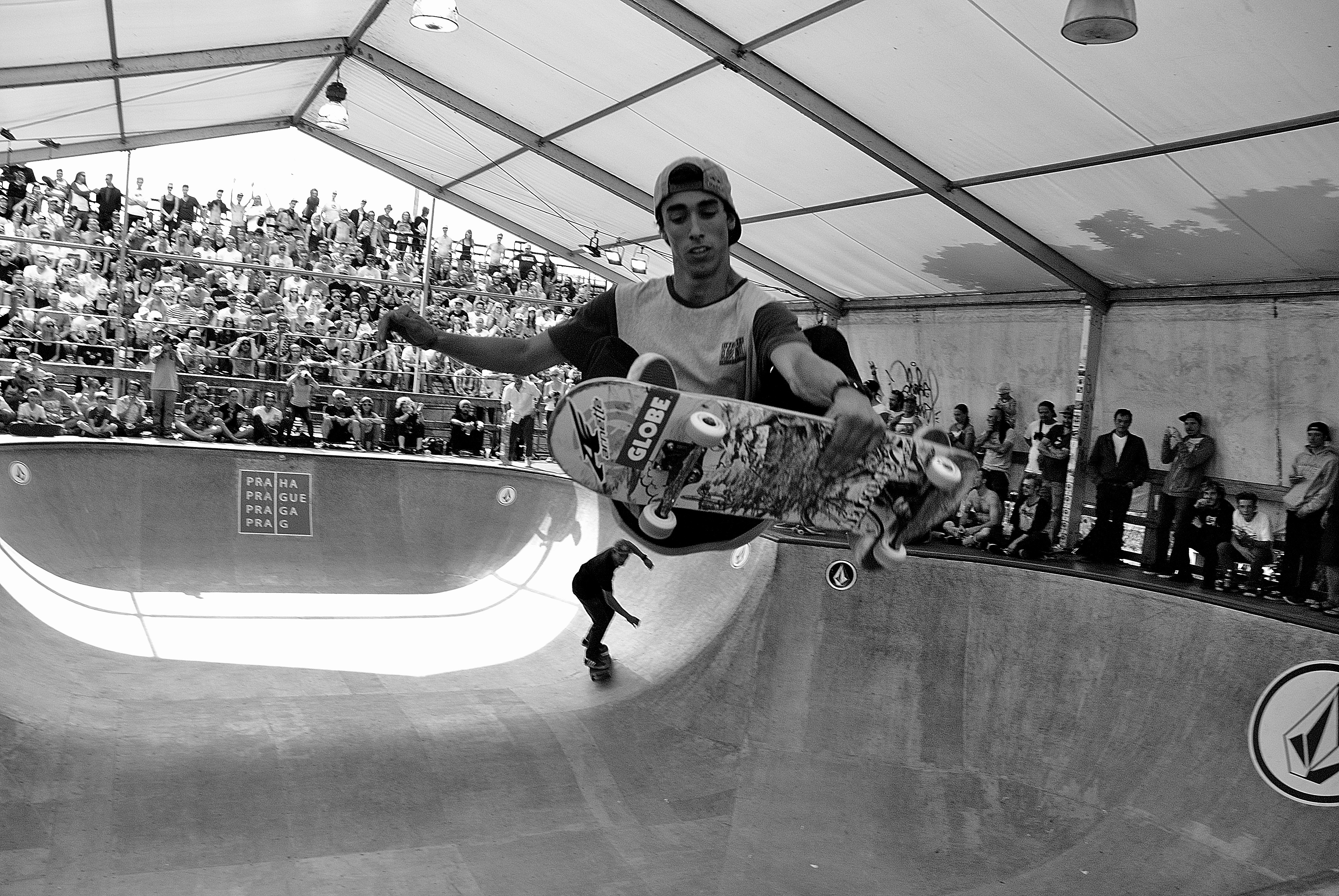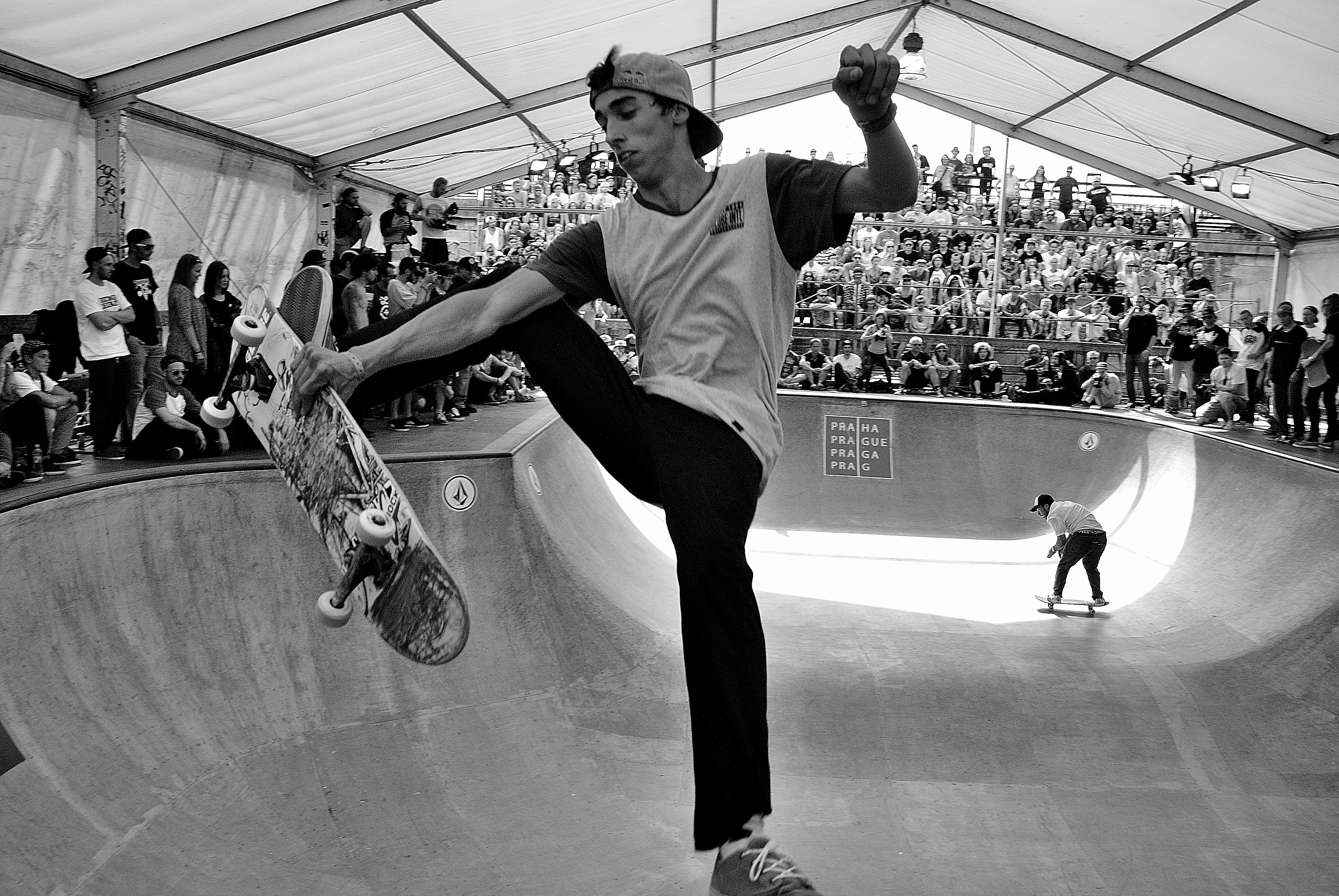 The bowl finals were pretty sick, high airs and long grinds have a whole new meaning to me now.
We had our boy Tyler Edtmayer in the Starter Qualifying rocking it in Heat 6. We had another Austrian local hero, Stefan Schmiedthaler in the Starter Quali in Heat 7.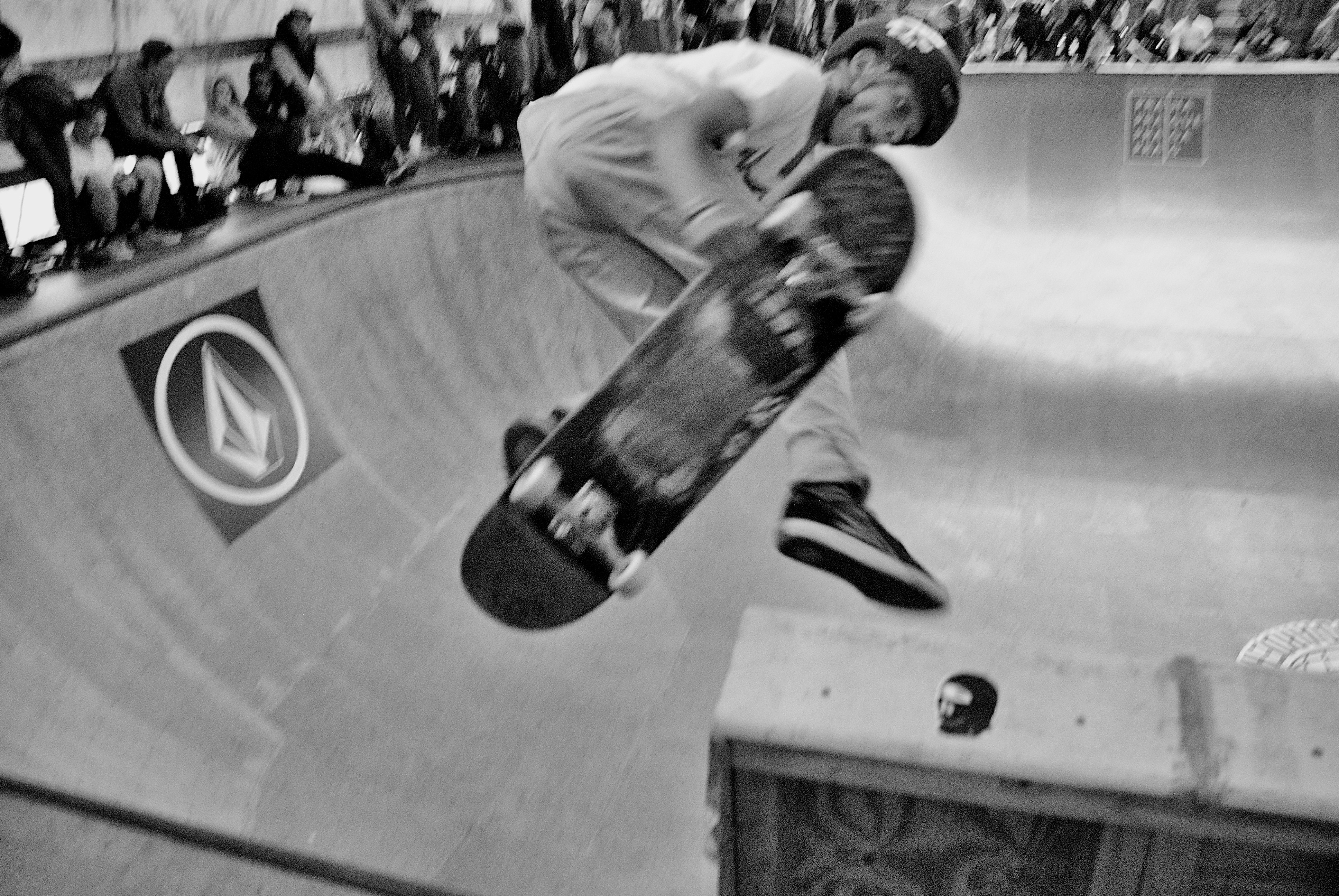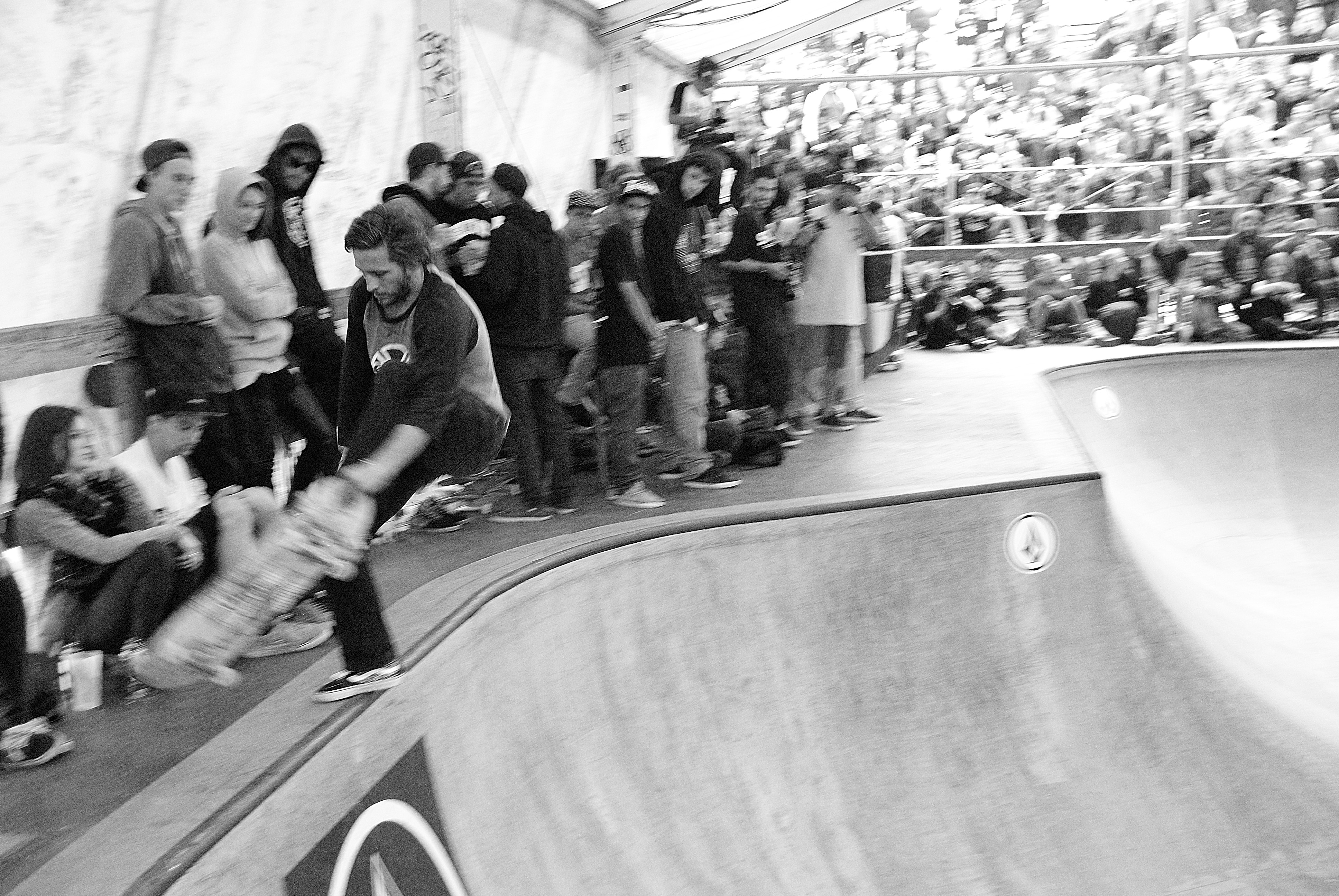 For a full list of the Bowl Quali click here.
Tyler placed 12th in the Qualifying Results.
For a full list of Quali Results click here.
The Final Starter list was pretty impressive. Click here to see the Final Starter List.
And the Bowl Finals were sick. The guys knocked out their best tricks, and literally fed off eachother's vibe. They amped each other up and tried to out-do eachother in whatever way possible. This meant it was a frickin amazing show. Not much words needed.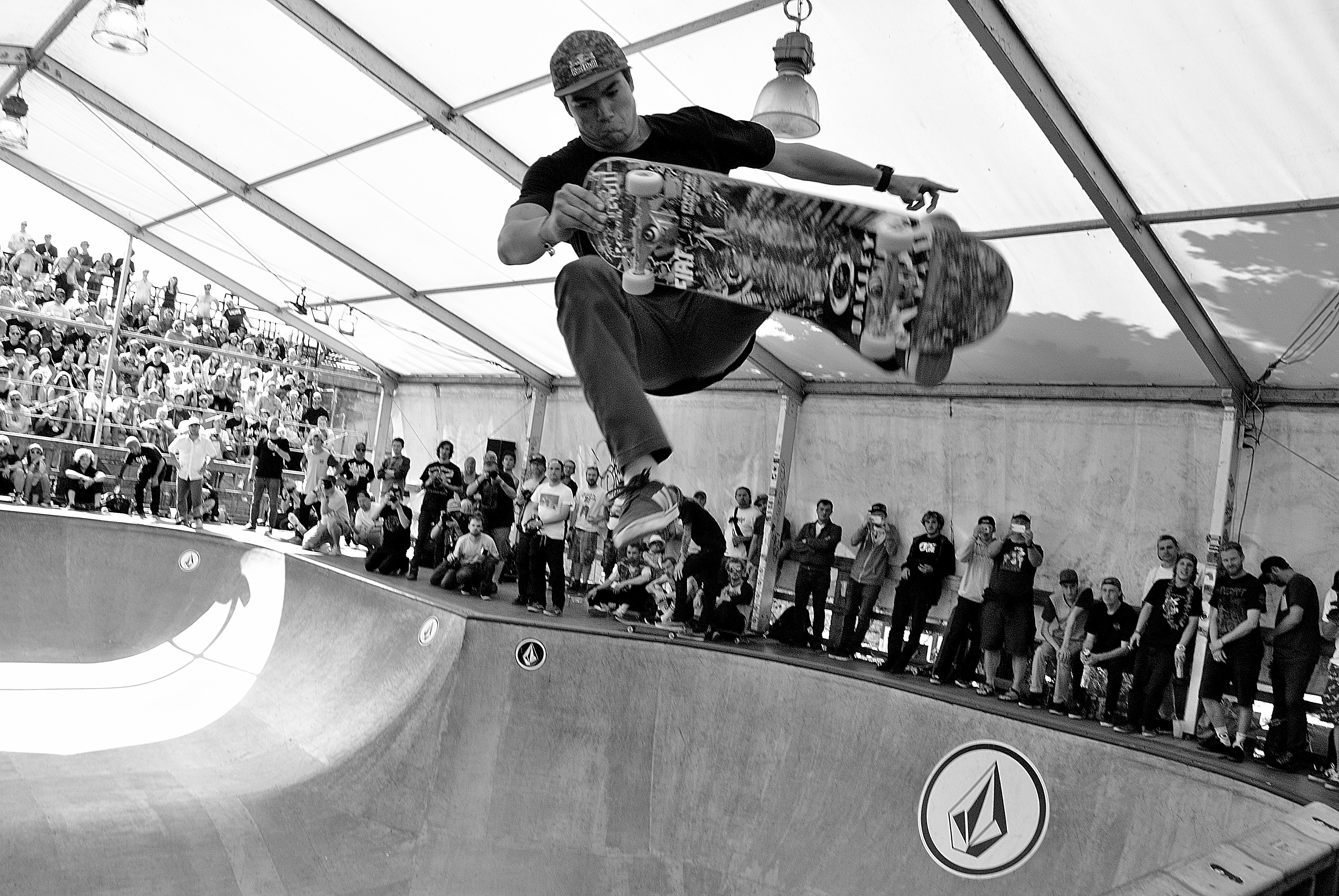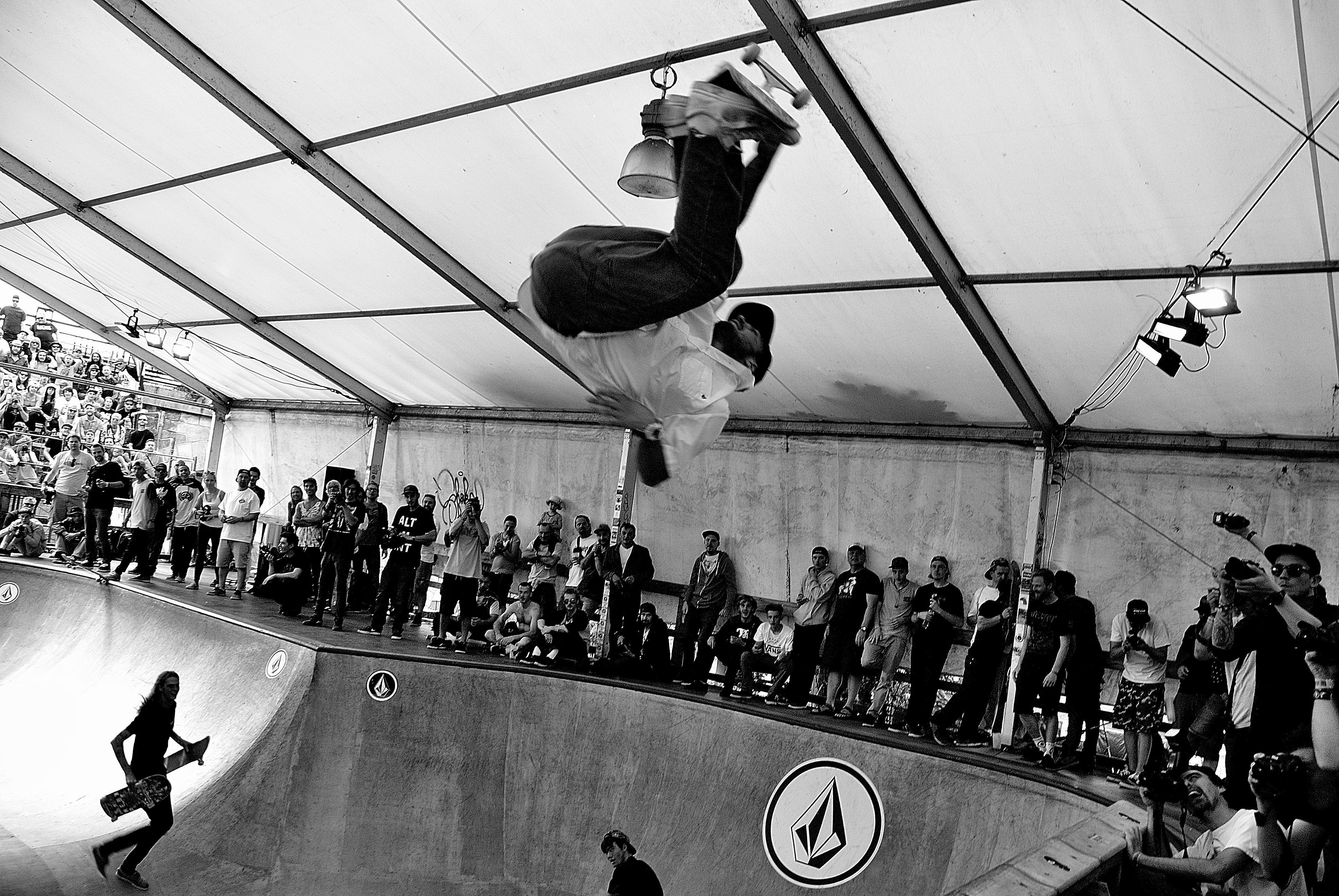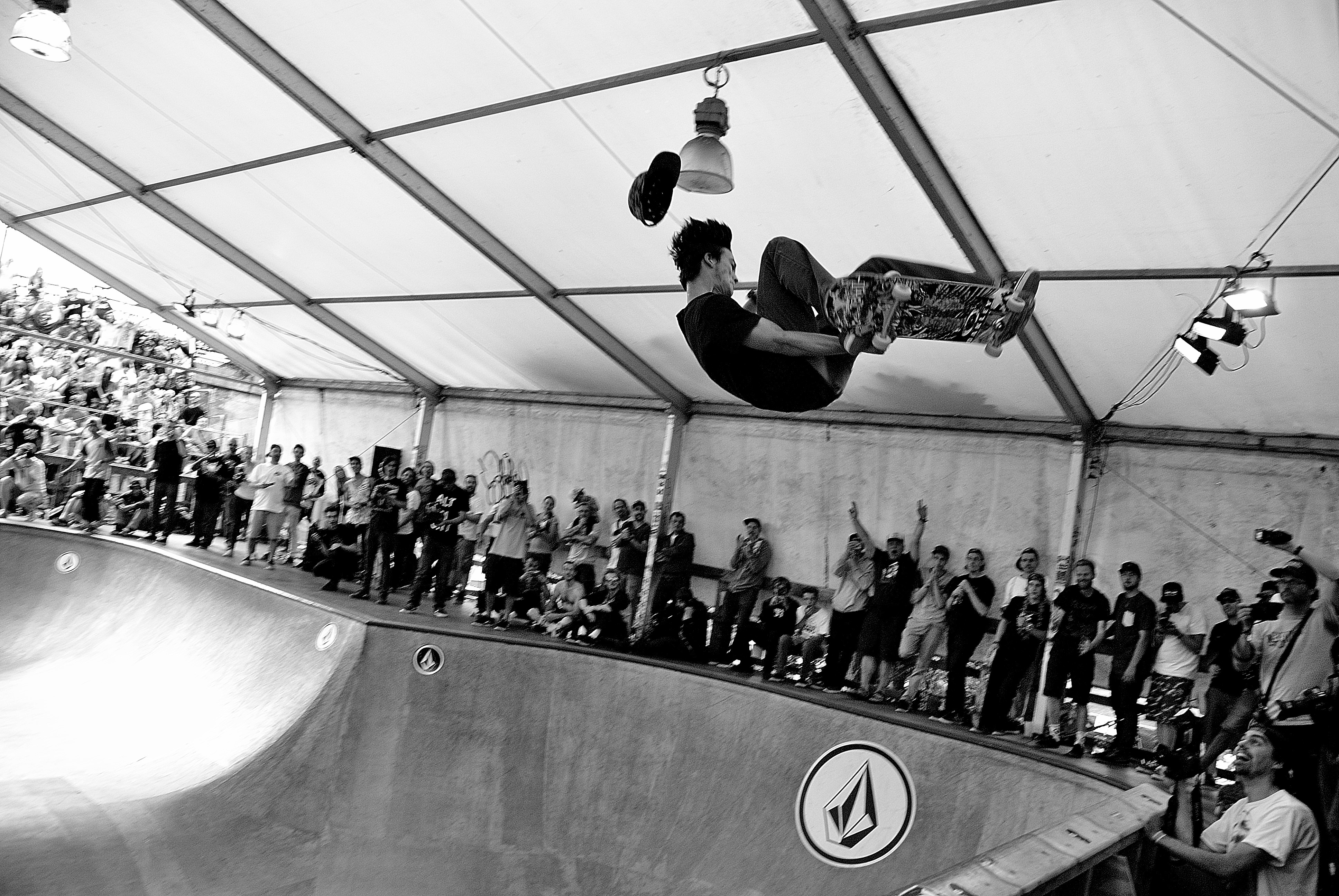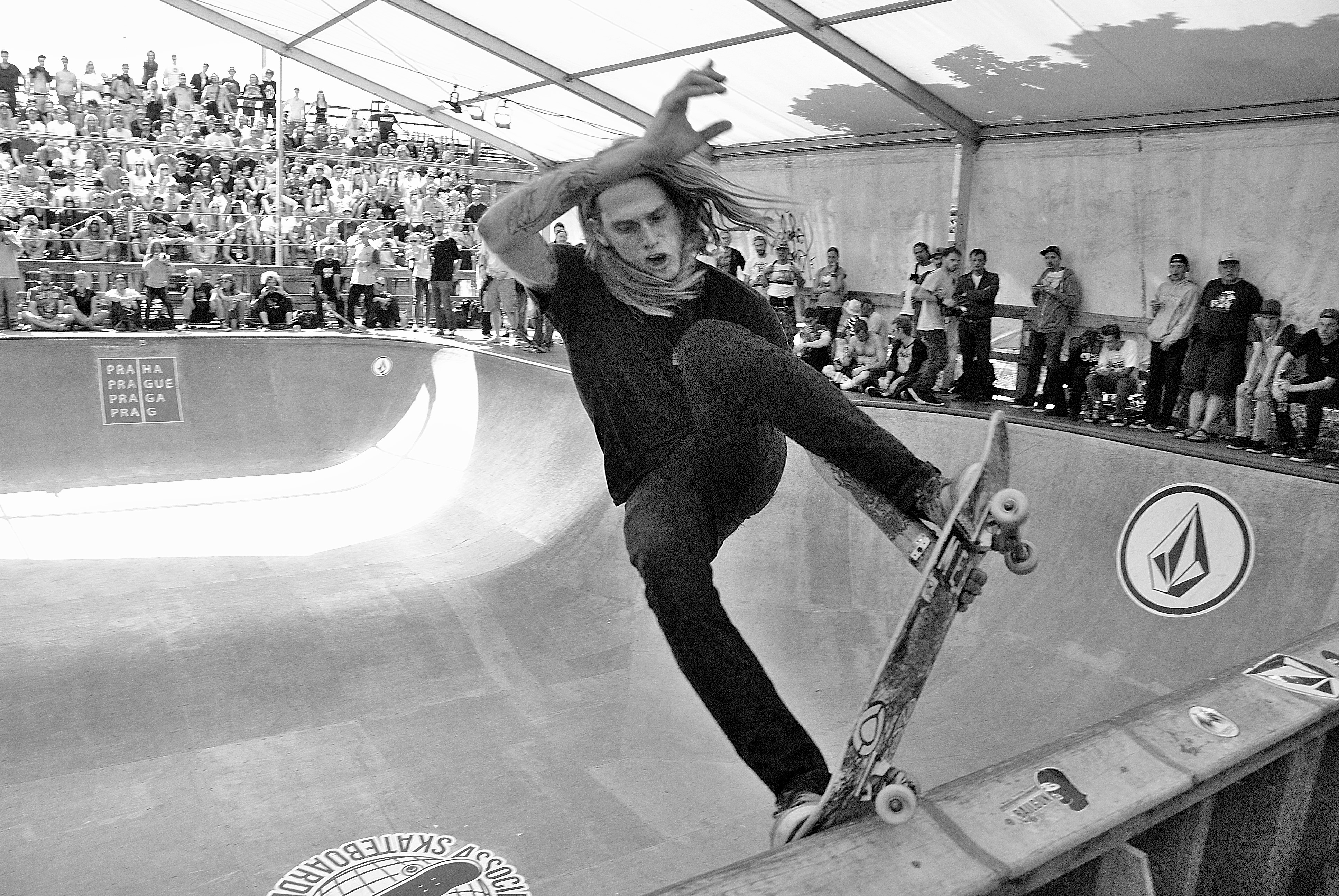 The Bowl Finals results were:
1) Alex Sorgente
2) Pedro Barros
3) Danny Leon (his double whammy third place win).
For a full list of Bowl Final Results click here.
The Ladies Street was also frickin dope.
The Ladies showed Women's Skateboarding at its best. It was a great mix of Ladies from across the world from countries such as Brazil, Russia, Belgium and obviously Austria, showing amazing skill. Big-up for my girls, Julia Brueckler, Iris Besseling, Pascalle Janssen and Sarah De Laet 😉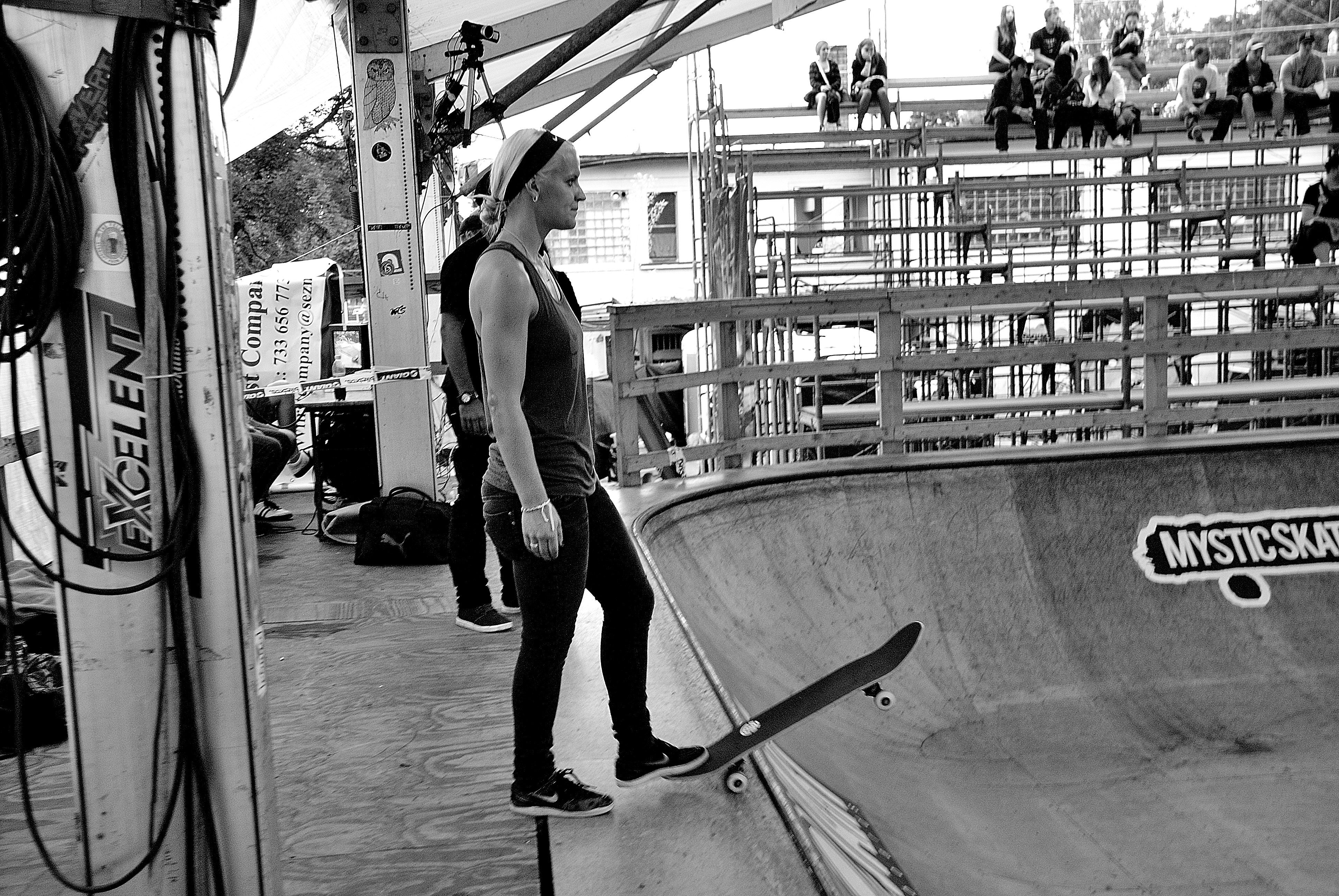 Here the List of Ladies Starters.
Julia Brueckler and Leticia Bufoni battled it out once again in the finals. And Julia rocked it.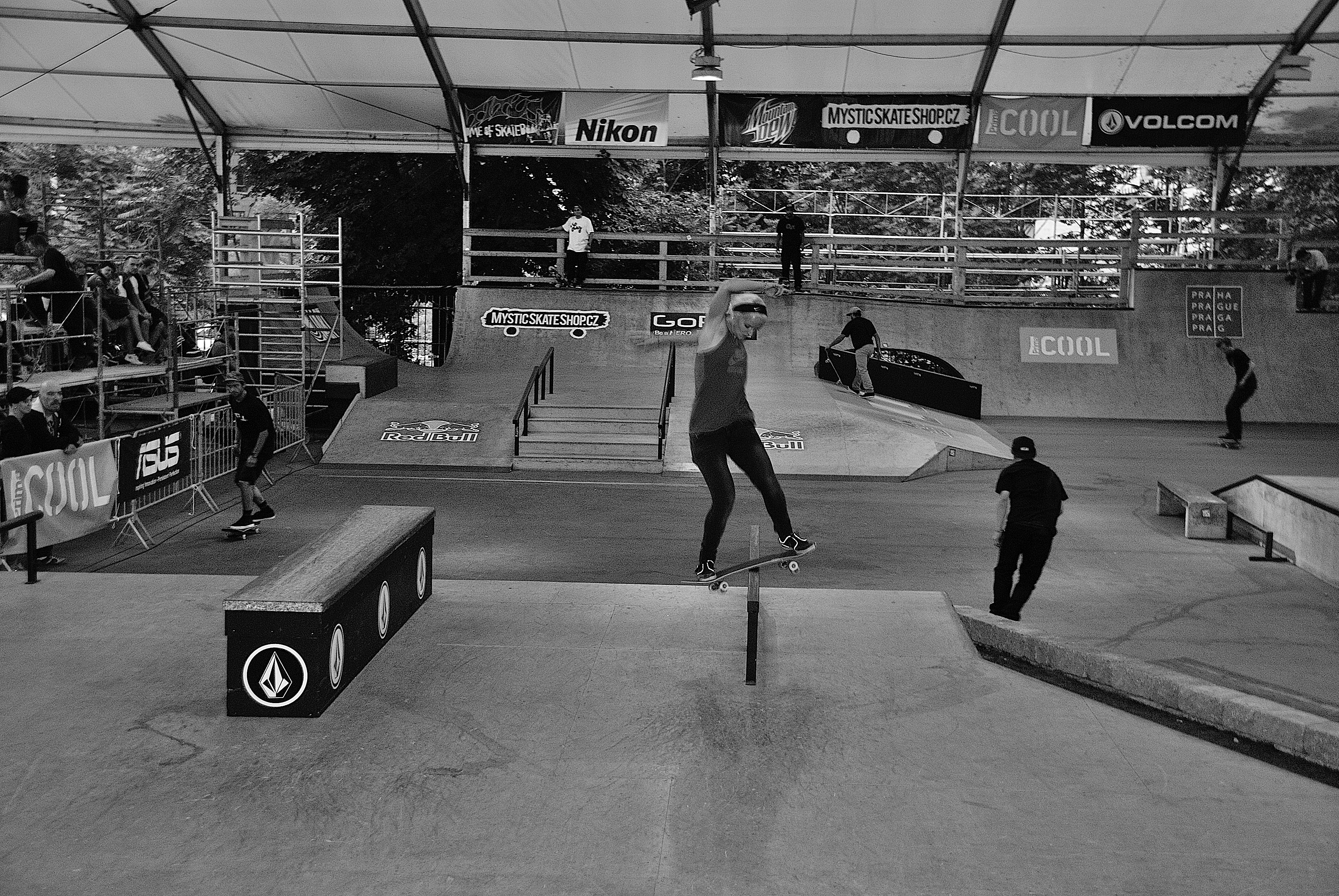 Here the results of the Ladies Final:
1) Leticia Bufoni
2) Julia Brueckler
3) Eugenia Ginepro
For a full list of results click here.
The Shuvit Crew gives a massive shout out to everyone. It was an amazing contest.
To round things off a little I asked Patrik and Lajos to give a little thought about the Mystic Cup 2015.
Patrik gave me the following;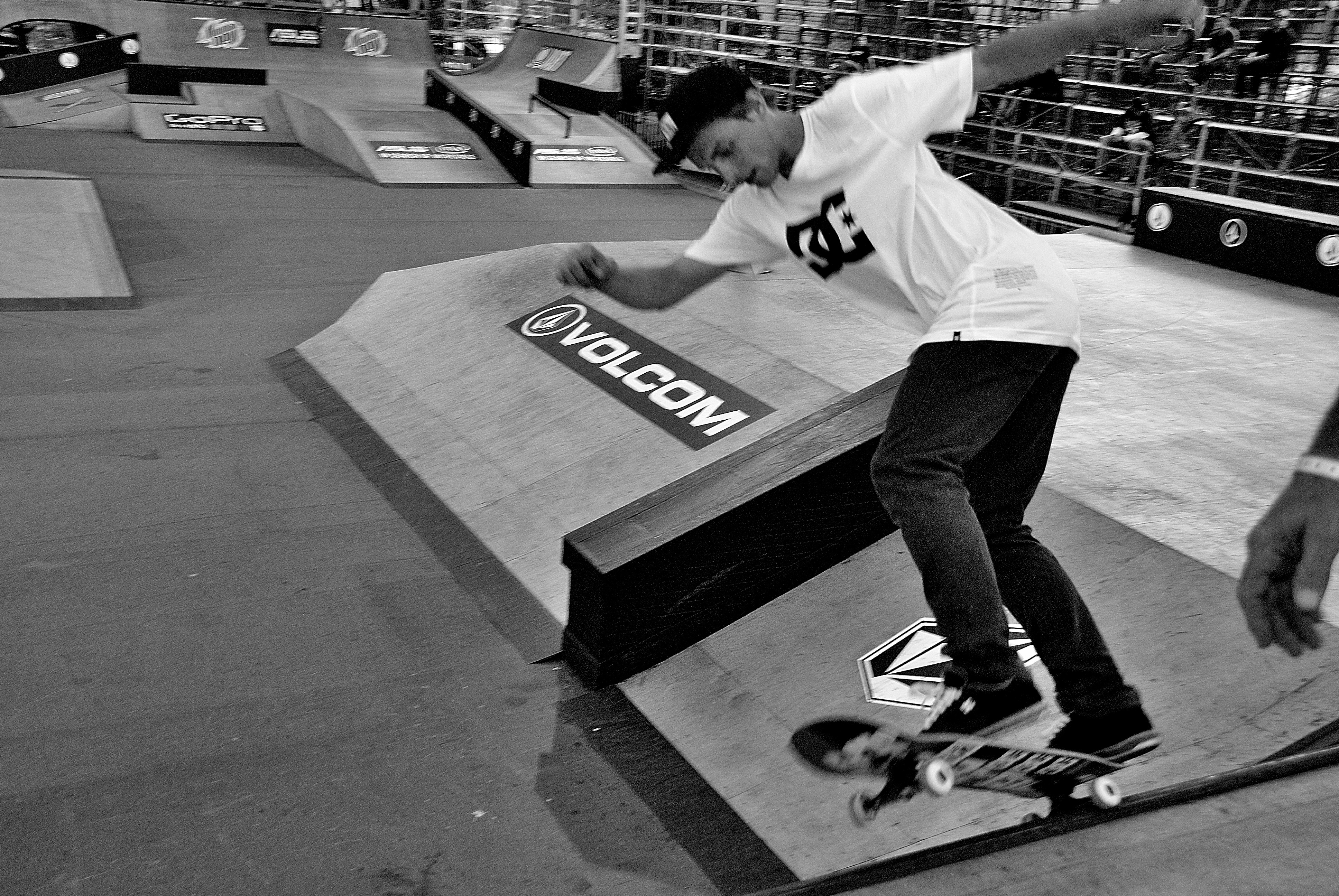 'It was amazing this year, so many cool people from all over the world that skate really well. The atmosphere at the event was super awesome, and the music was pretty sick too. I am really looking forward to next year.'
Lajos had this to say;
'I love the Mystic Cup because I can get together the whole weekend with my friends from other countries, from all around the world. I can make new friends too and learn so much more about skateboarding. The parties were pretty cool and the Excelent beer is pretty perfect. I will definately go back next year and every year after that.'
So that pretty much sums it up… see you next year!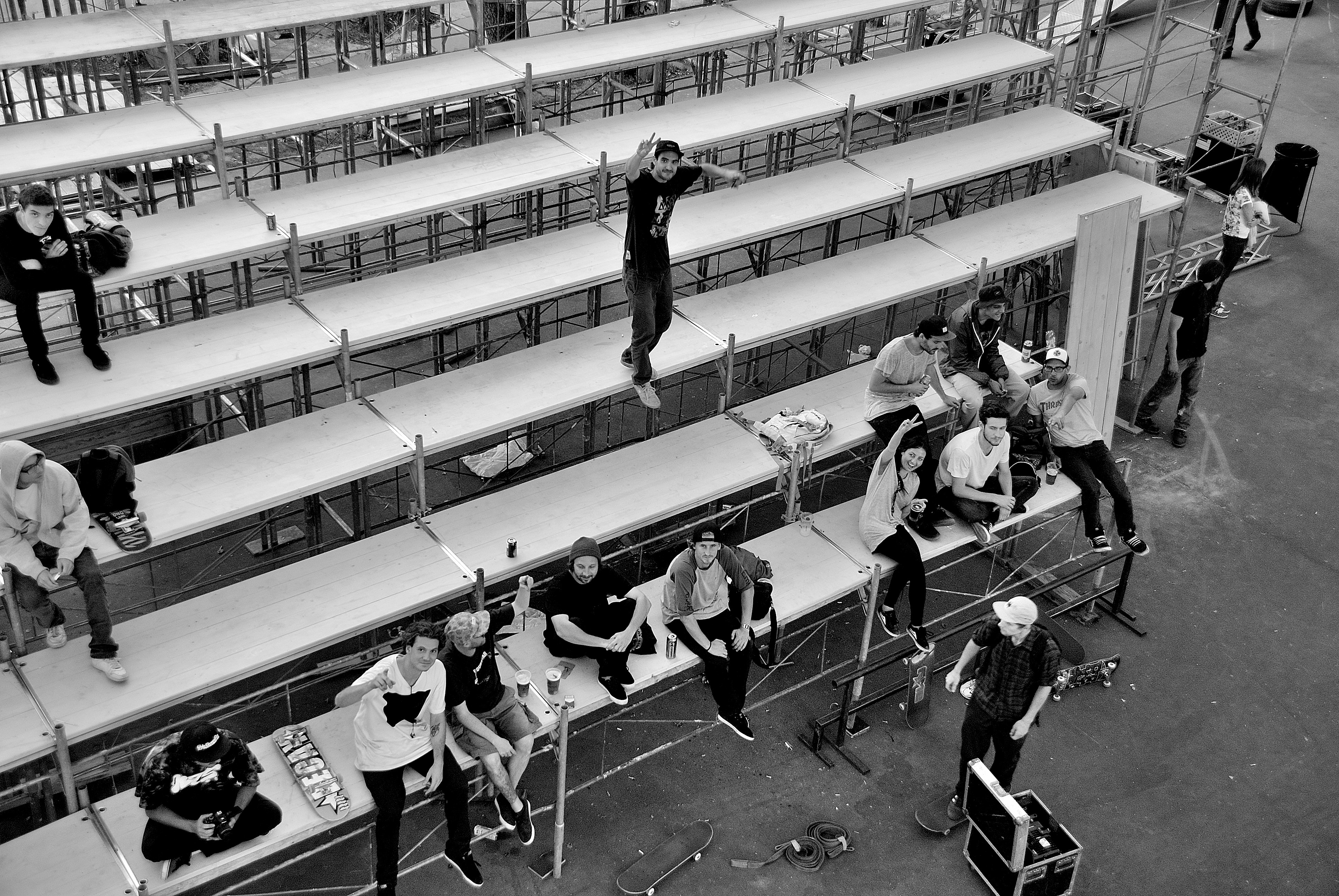 All pictures by Jolien Hackett. Copyright, rights reserved etc….