I don't know about you, but I am super stoked about this. Brainfarm and Ty Evans.
Finally working together.
It's like the skate-video birth of Jesus Version 2015.
After all the amazing, real, raw and down-to-the-point videos Ty Evans has brought us and the high level technology Brainfarm has to offer, we have the perfect collab. Ty took skate videos to another level; Brainfarm takes video to whole different planet of possible.
Let us consider the fact that not only has Ty's perception widened the horizons of skate videos, but he wants to out-do himself with every video. And that in combo with Brainfarm is just epic.

That raises the bar beyond belief….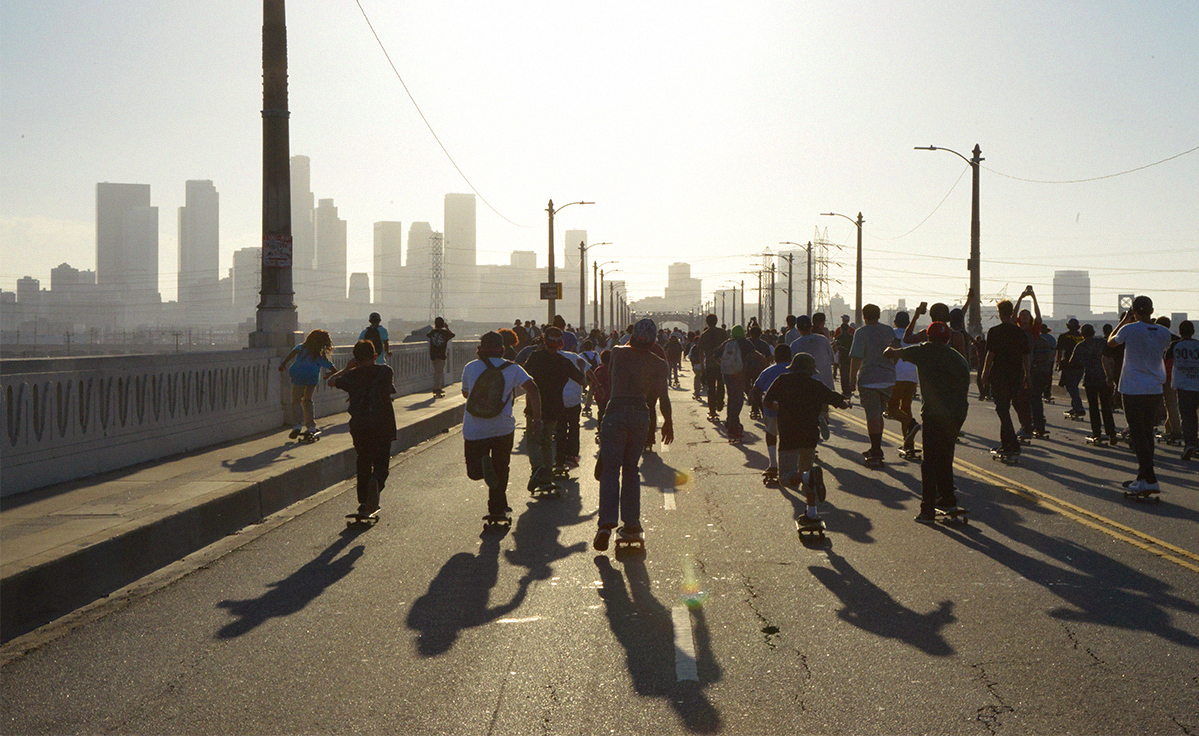 And following this, Ty once again outdoes himself… and that's his mission. And he succeeds.  And that's so fuckin amazing.
Just to remind everyone,
Here a list of his credits;
http://www.imdb.com/name/nm1379896/
Director (15 credits)
2015 We Are Blood (Documentary)
2012 Pretty Sweet (Documentary)
2011 Unbeleafable (Short)
2011 Biebel's World (Video documentary short)
2010 Lakai Limited Footwear: 2010 Video Compilation (Documentary short) (segment "Lakairomania")
2007 Fully Flared (Video documentary)
2005 Super Champion Funzone (Video documentary)
2004 Hot Chocolate (Video documentary)
2003 Yeah Right! (Video)
2002 Beware of the Flare (Video documentary)
2002 Harsh Euro Barge (Video documentary)
1999 The Reason (Video)
1999 Feedback (Video)
1999 Transmission 7 (Video)
1997 Interface (Video)
And once again, just to make sure you get this, it's Brainfarm, the possibilities of limitlessness. And Ty Evans, a man with never-ending vision.
This video is what we have been waiting for. And yes, Shuvit Crew will cover the event.
After having officially had its Worldwide Premier in L.A. on August 13 2015, the hype before was huge, and now its massive.
Since the worldwide-premier,the crew has been moving through Europe, and now with the collab of Blue Tomato, Vienna is proud to announce that Vienna has the honour of holding a premier of 'We Are Blood' on August 30th 2015.
Ps: Blue, Thankyou for making it happen 🙂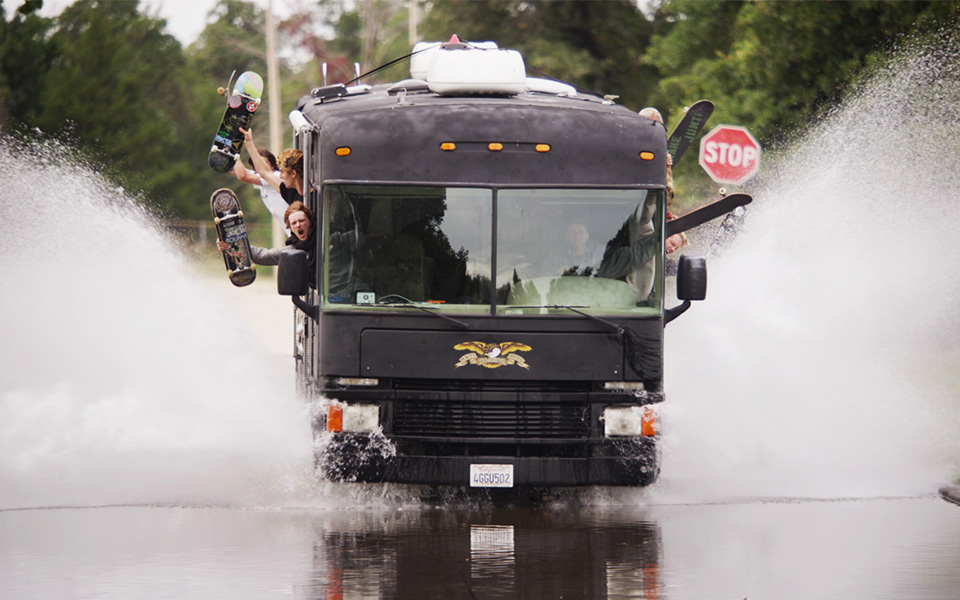 And may I just add, from the current FB info Blue is posting to date, the movie shall be attended by none other than the presence of Boo Johnson, Chase Webb and the man himself Ty Evans at the Vienna event.

Just to make everyone's ears prick a little…
And obviously it takes the cast to make the amazing footage, featured in the film we have none other than;
Chris Colbourn
Clive Dixon
Tiago Lemos
Sean Malto
Jordan Maxham
Luis 'Moose' De Los Reyes
Paul Rodriguez Jr.
Jamie Thomas
Clint Walker
Chase Webb
And that's just naming some names; its actually a full on world-wide collective of amazing skaters, that will make one remember why we even started skating…. Ty actually managed to do what quite a few have tried before, but he obviously succeeded better than most, he caught the heart and soul of why we (should) even bother with skating. I can't wait to see this feature.
Here the Info's for the event:
https://www.facebook.com/events/1600531896879297/
Be sure to get you'r ticket asap… or have fun biting you'r ass for not being there.
Here the trailer:

Watch this space for some suprises, and full on coverage of the event itself.