Day 2 in Shuvit Crew land….
So its Day 2 in Prague at the Mystic Cup, and amazingly we are up and running. Marten Maxwell and Marcel Rieger signed up for the Street, and me, Burki and Pochi signed up for press…. and we had Marvin Karoly in there too repesenting Aped.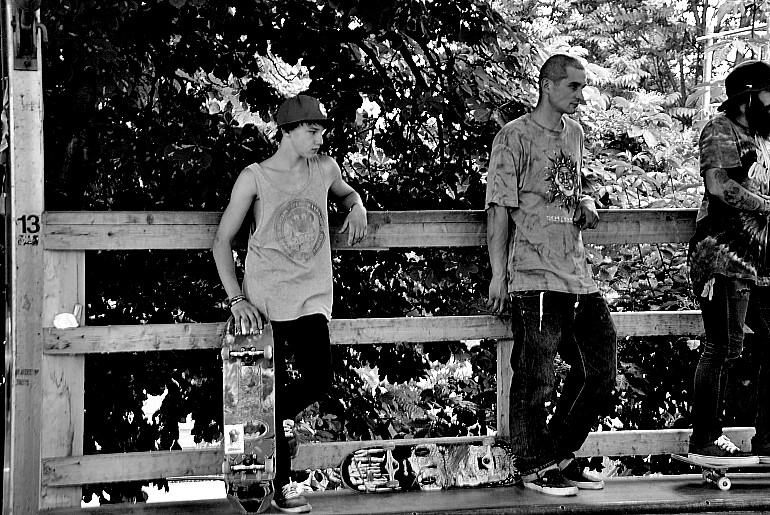 So we walk in, and its a fricking epic atmosphere… Its hard to describe. F*** man, how can I describe the feeling. Those who have been there know, its just epic. Ands just such a familiar feeling, you bump into people, from, lets say Brazil, and let alone the whole bunch of skaters from Austria, and trust me, it gets you pumped. Then the whole gang of the Hungarian Shuvit Family arrived.. and as a personal note, that makes it more epic for me. But anyway….
Its almost 2am, and I have taken it on me to write… might be my serious mistake, but fuck it. Its worth it.
We had Marten Maxwell in the second heat, Tyler in the ninth, and Marcel in the tenth.
Marten started kicked off his heat, 900 back 900 lipslide, then tripple cork, and finished off with switch flip back-nose blunt fakey tre flip out.
Tyler mastered a tripple tail whip.
Marcel  fs darkslide, swtich 360 flip…. Shit just realised that the guys were telling me shit…. So just to piss them off, they are a bunch of pussies😉 Never trust skaters to give you a low-down of the contest at 2am…….
So let me just post some pix just to maybe set the scene;

Then eventually they girls arrived from Austria, Julia Brückler, and Skate-Cat, Larissa then also arrived.
And it was complete. Day 2, the prequals finished on a perfect note, with Marten and Tyler in the Semi. Tomorrow is the quali for Bowl, Semi's for Street and on Sunday is Ladies….Stay tuned.
Ah yeah, and just so, this obviously happened…