So as promised Shuvit Crew took one for the team and went into the darkest depths of Prague to see what the f*** is going on at the Contest…
So here the very short show-down to Day 1;
We all met at Erdberg at around 07.00am. Riding on the bus to Prague were Burki, Pochi, Goran, Kathy, Marcel Rieger, and myself. The last member of the family crew, Marten Maxwell arrived at about 7:53am, Bus left at 08.00am…. skatelife.
Arrived in Prague at destinated time. Checked In… We love Hotal Alice. Then after getting settled we did what one does, go skate.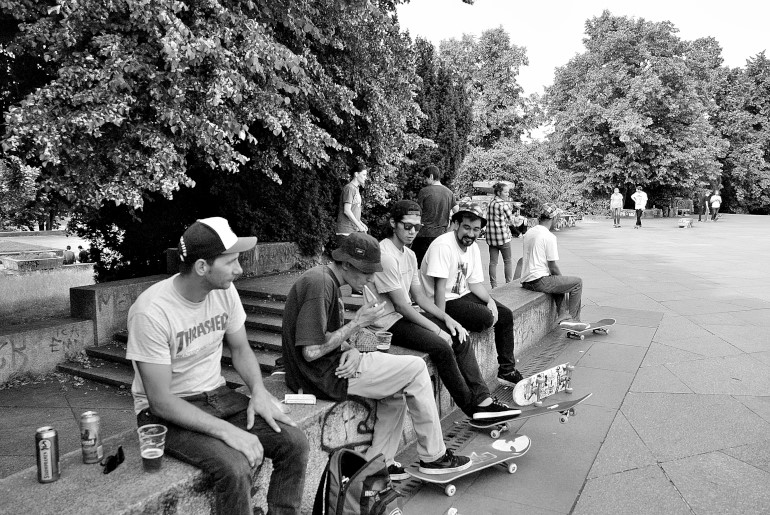 Some that are competing went to go check out the official skate park, others went to go to the legendary 'Stalin Square', and check out the beautiful curb scene there….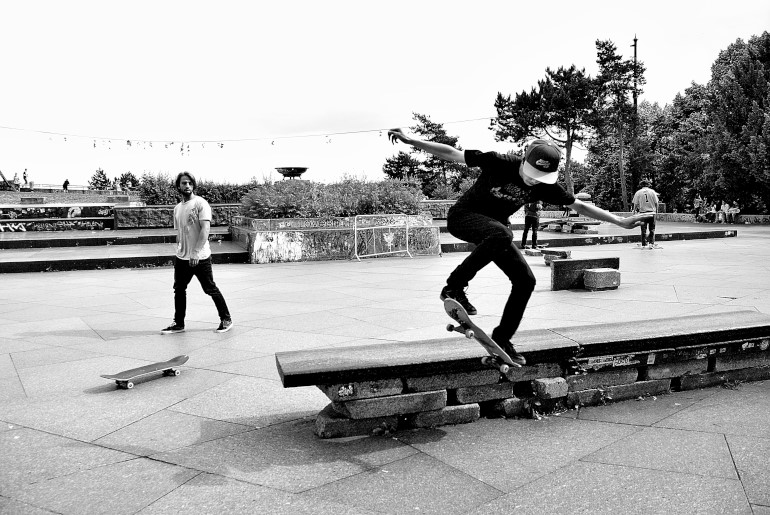 After hanging out at the Stalin, we went to skatepark, and bumped into some friends, including Lajos, and watched a pretty impressive warm-up session. Lajos, Marcel, Marvin and Marten were in top form smashing out trick after trick. Lajos pulled off a blunt flip-out in the quarter. Marten was bringing out a smith big-spin, fs smith, fs big spin out.
Here some pix: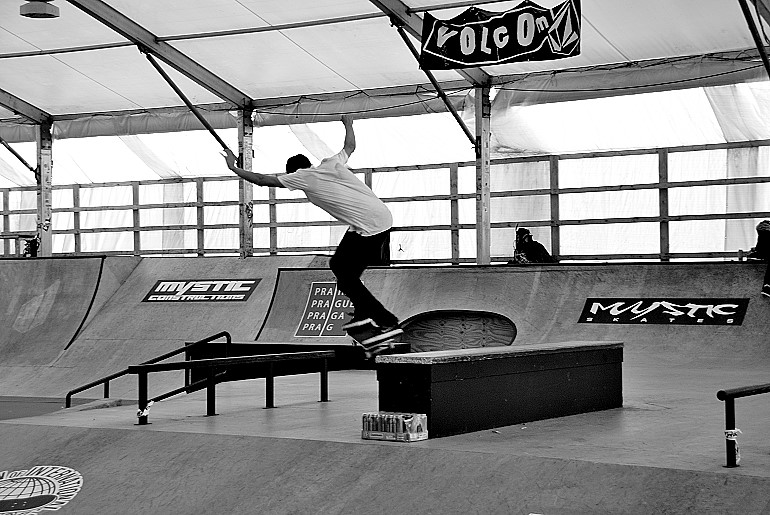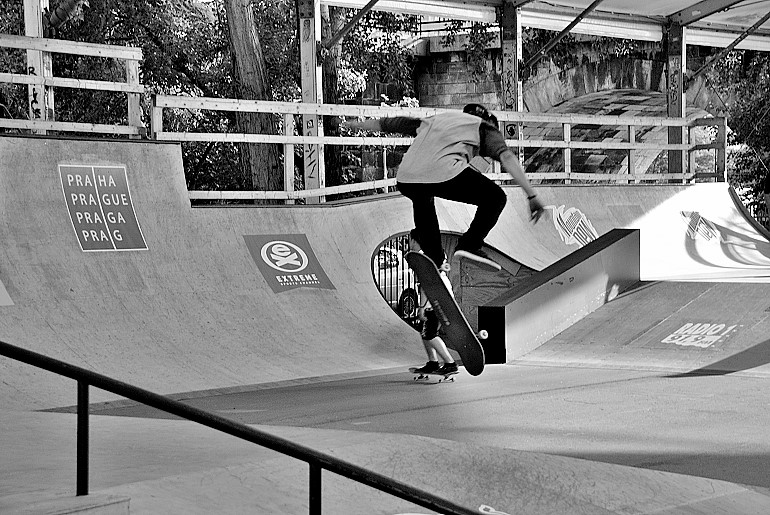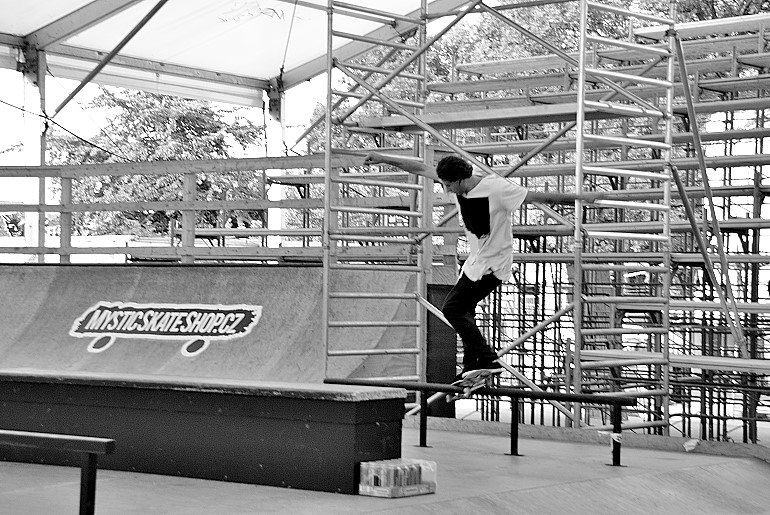 It was an amazing first day. Everyone was in top form, and the family was strong.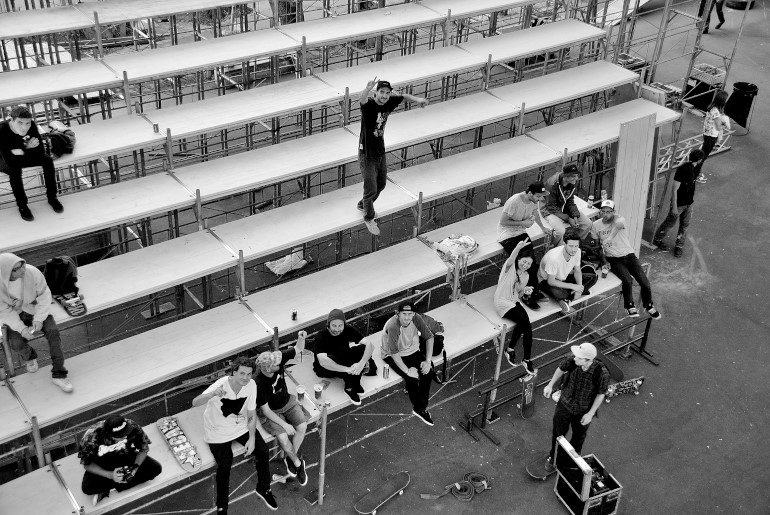 Either way, it all went the way it should, and we are all fricking stoked to start the Mystic Cup 2015 tomorrow… officially 😉